Alternatives Assessments and Chemical Hazard Assessment Services
GreenScreen® for Safer Chemicals
ToxServices is an authorized third party evaluator of Clean Production Action's (CPA) GreenScreen®, which is a leading Chemical Hazard Assessment tool. CPA's GreenScreen® supports informed substitution of chemicals and materials. The GreenScreen® evaluates the inherent hazard of a chemical or material and identifies the lowest hazard options.
ToxServices has released the GreenScreen® Inspector which helps you validate your GreenScreen® benchmark score. Try it now. Watch a tutorial here.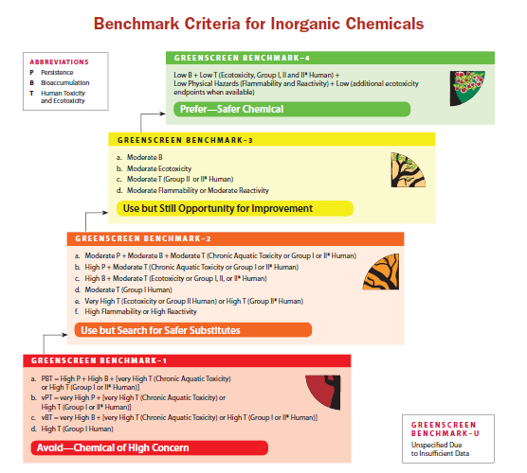 GreenScreen® Requestors & Drivers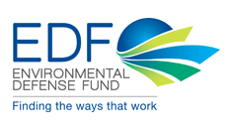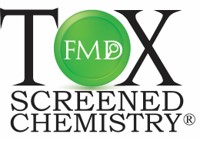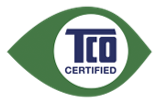 ToxServices is a ChemFORWARD approved assessor conducting comprehensive chemical hazard assessments that reside in a shared repository and conducting assessments of raw materials by trade name for suppliers to qualify for the SAFERTM designation.
ChemFORWARD is a science-based, non-profit, value chain collaboration that is populating a globally harmonized repository of chemical hazard information focused on safer alternatives.  ToxServices and ChemFORWARD work with brands, retailers, and manufacturers to identify and verify safer alternatives.
All ChemFORWARD assessments populate a first-of-its-kind shared repository of high quality comprehensive assessments.  ChemFORWARD is a unique initiative in that it relies on partnership to unlock the potential of shared data with:
A verified GHS-based approach to evaluate and classify chemical hazards;
A trusted, cost-effective chemical hazard repository and alternatives database;
The best available science from toxicology experts;
Pre-competitive cooperative processes for industry engagement; and
A cloud-based platform for efficient, scalable, and equitable sharing.
This systems transformation initiative is fundamentally changing the way that chemical hazard data is created, maintained, accessed, and financed.
ToxServices can assist you with your ChemFORWARD assessments.  By conducting your assessments with ChemFORWARD, you are contributing to standardizing this information and making it universally accessible, while also benefiting from the contributions of other users to the dataset in a cost-sharing/benefit-sharing model.
Together we are making chemical hazard assessments accessible and advancing safer chemistry.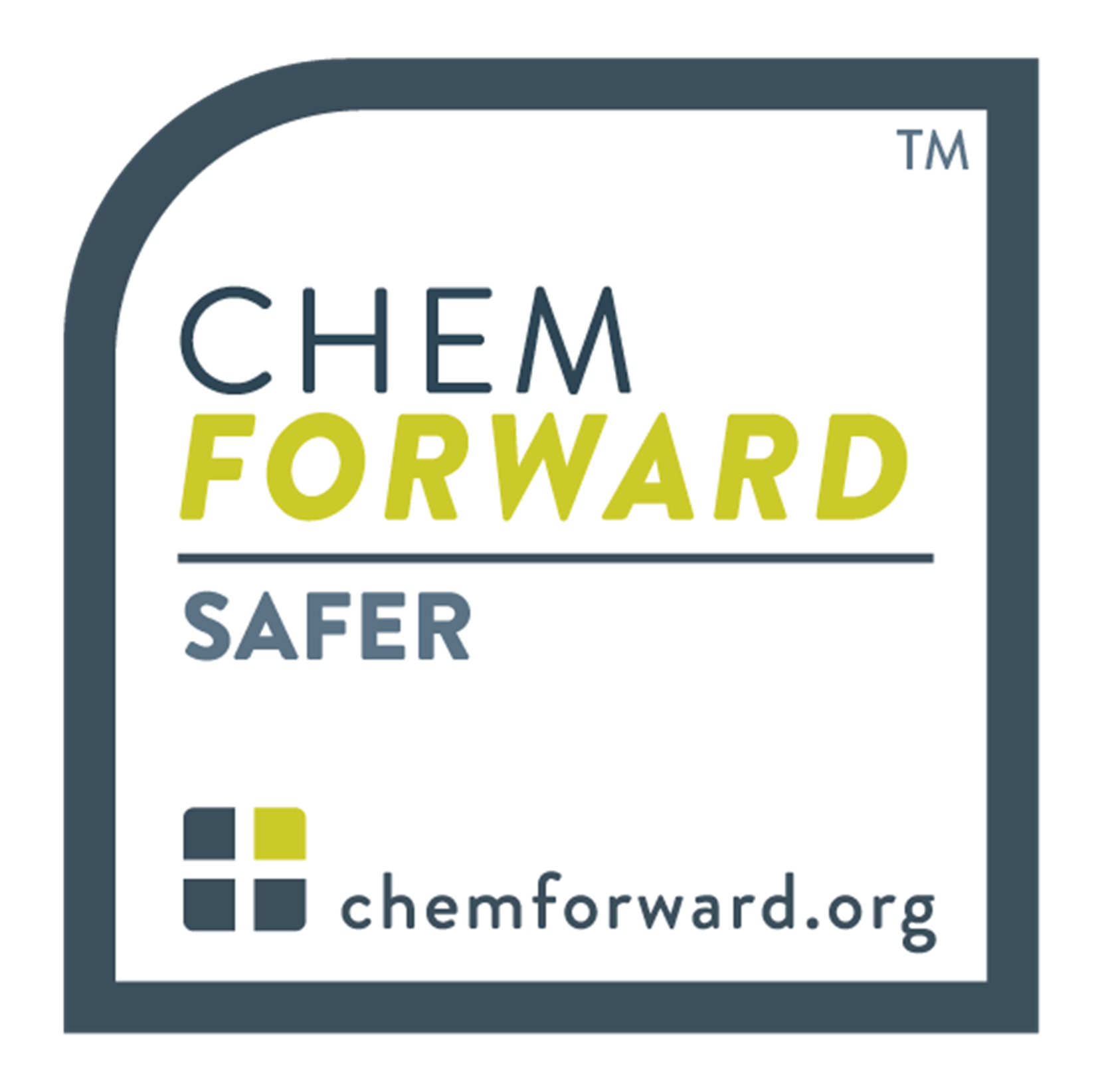 Alternatives Assessment
ToxServices perfoms Alternatives Assessments following the IC2 Alternatives Assessment Guide.
Alternatives Assessment is an approach used to assess a chemical's impact on human health and the environment. The goal is to find a science-based solution that identifies hazards, promoting the selection of less hazardous chemical ingredients.
Alternatives Assessment tools have numerous applications, including:
Enabling the prioritization of chemicals for reduction or phase-out
From any phase in product life cycle (e.g., manufacturing, product design)
From the whole supply chain
Assisting in the selection of alternatives for the following:

Banned or restricted chemicals
Chemicals that are perceived as hazardous by the public
Identifying and classifying Restricted Use Materials (RUMs) for retailers.
To have ToxServices provide you with GreenScreen®, ChemFORWARD, or Alternatives Assessment services, please contact Dr. Margaret H. Whittaker at mwhittaker@toxservices.com or (202) 429-8787.