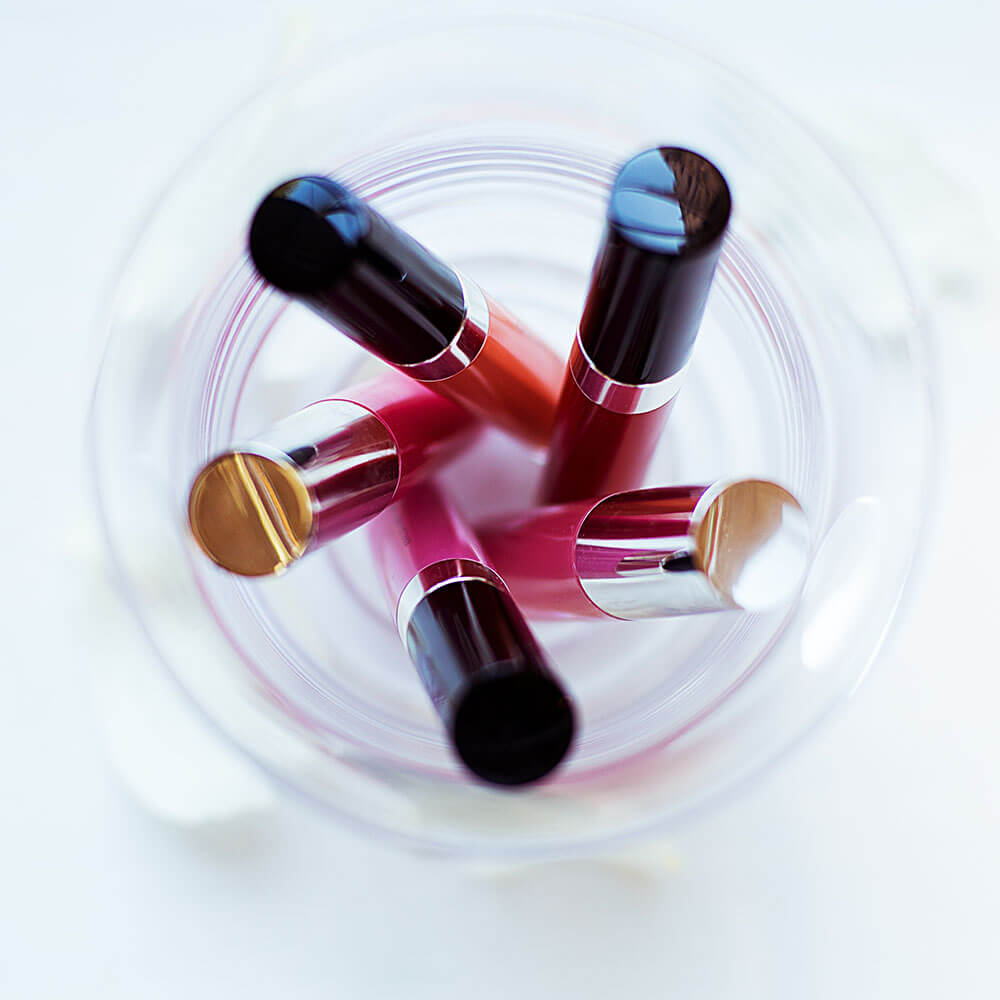 Personal Care Products, Cosmetics, and Fragrances
ToxServices provides a full line of services to the personal care product industry.
Evaluate product formulations for environmental and human health safety and compliance with state, national, and international regulations and directives.
GMP audits and due diligence support to independently assess safety and efficacy of products being acquired.
Design and interpret safety and stability test regimens (e.g., PET assays, HET-CAM assays, RIPT assays). Assist in product reformulation to make a product safer or greener.
Provide litigation support and regulatory reviews.