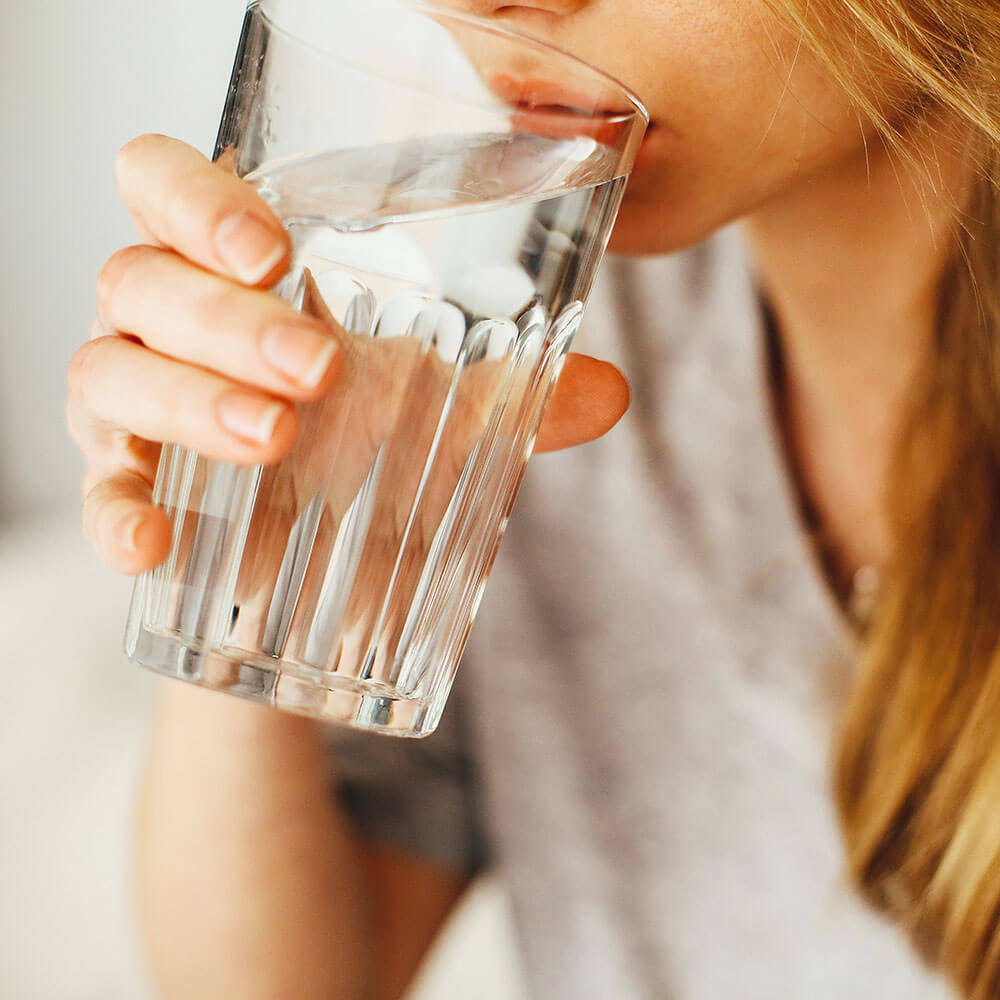 Drinking Water Industry
ToxServices provides a full line of services to the drinking water industry.
Perform quantitative and qualitative risk assessments of drinking water contaminants according to U.S. EPA regulations and guidelines and NSF International standards.
Coordination of drinking water analysis by third-party laboratory and data evaluation. Conduct audits of analytical laboratories.
Drinking Water System Components
Conduct formulation review of drinking water system components. Review new drinking water system components, drinking water treatment units, and direct drinking water additives that are brought to market.
Risk Management & Litigation Support
Risk management and environmental remediation. Expert witness and litigation support.